Shutters installed in the San Antonio Area.
Shutters installations or whatever you need, we will do our best to help you out with your installations. Just as we have been doing for San Antonio for many years. So give us a call and let's set you up with your new home improvement. Once you call, you will see yourself the absolute professionalism we work so hard to achieve. With an amazing reputation back with years of experience, you will get your home looking better than ever in no time!
Call 210-545-6178, for high-quality shutters.
Have an amazing day!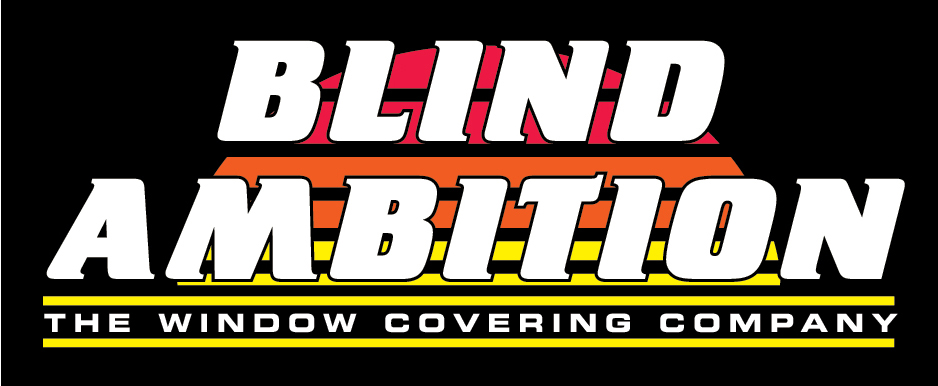 Save