SunSetter Motorized/Motorized XL Awnings The SunSetter Motorized and Motorized XL Awnings
The XL is identical to our regular motorized awning except for how far out from your home it projects when fully extended. The Motorized XL extends out a full 11 ft. 8 inches when completely open, for the most shade, protection, and coverage of any awning model.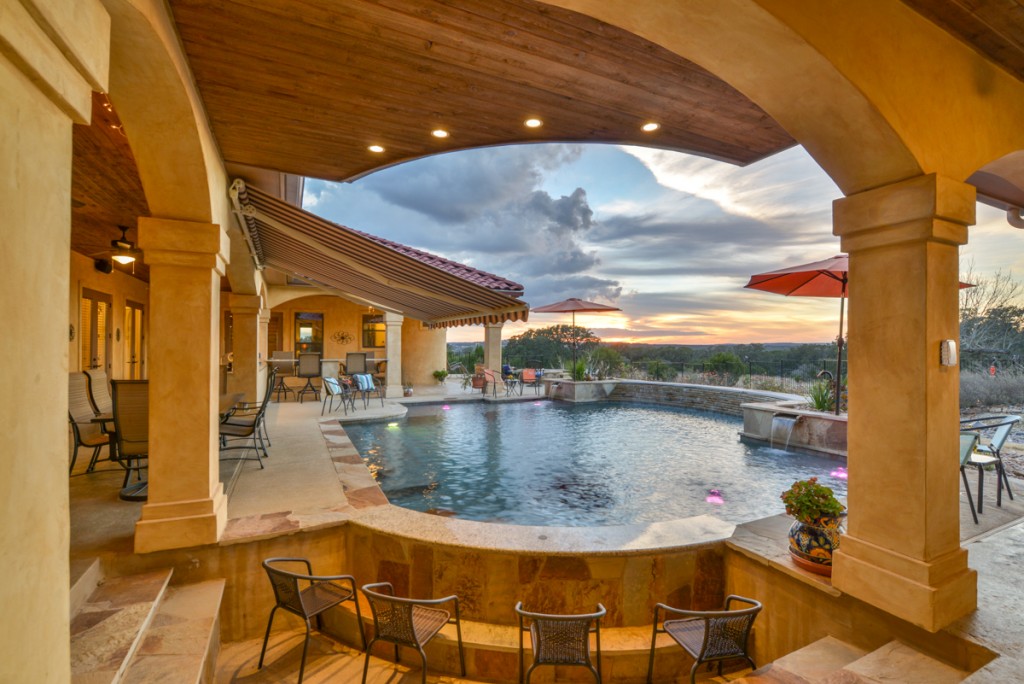 ACTUAL PHOTO OF AN AWNING INSTALLATION IN SAN ANTONIO TEXAS BY US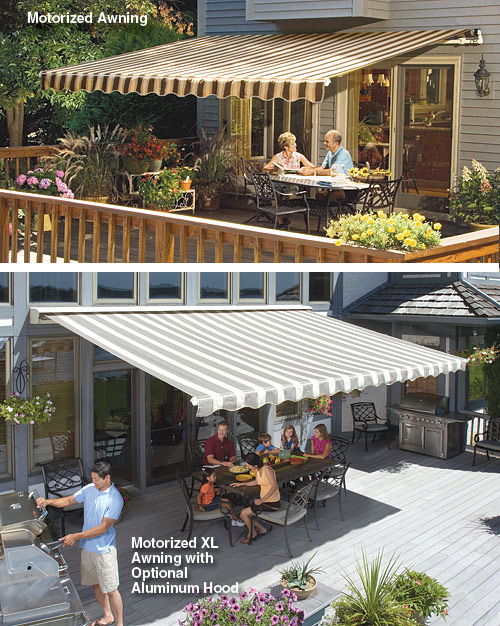 SunSetter Vista The SunSetter VISTA Awning
A non-motorized version of our Motorized model above. It opens and closes with a simple hand crank tool we provide.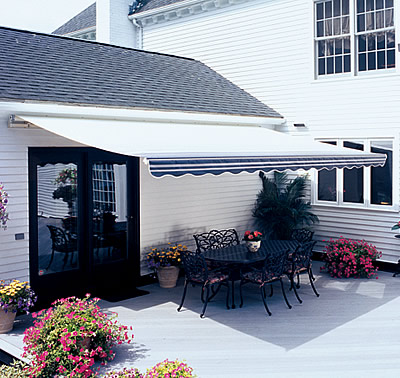 Freestanding Oasis Awning The SunSetter Oasis Freestanding Awning
With the SunSetter Oasis Freestanding awning (Motorized or Manual) you can have shade and protection anywhere — Great places are on your lawn, poolside, on your deck or patio, or any other stable, level surface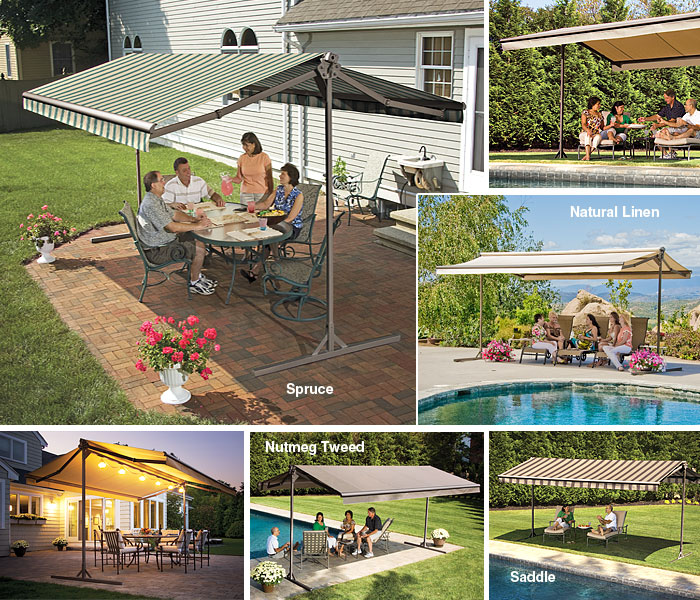 1000XT Awnings The SunSetter 1000XT Awning
The largest, most spacious of our manually-operated "vertical arm" awning. Ideal for all applications, and especially good for windy locates, the 1000XT will also accept a SunSetter Screen Room.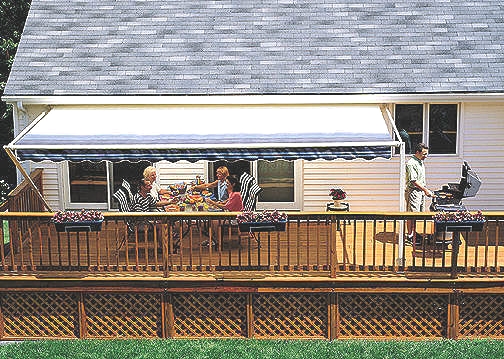 900XT Awnings The SunSetter 900XT Awning
Screen Room
.
GET AWNING INSTALLATION ESTIMATE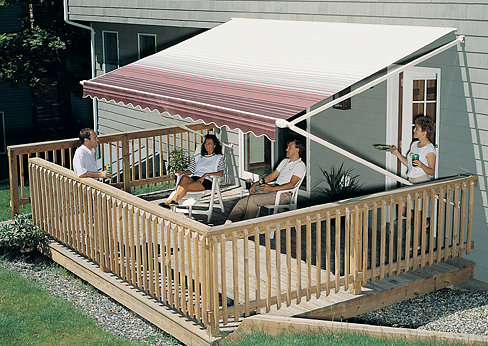 Buy SunSetter Awnings from a local SunSetter Awnings certified and skilled Dealer Installer.
Save
Save